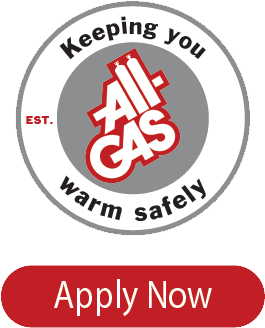 Aero ALL-GAS and Equipment - Hartford, CT
Do you believe in Safety and Excellent Customer Service? Is building long-term success with a stable and reputable company important to you?
Aero All-GAS is a leading distributor of industrial, medical, and specialty gases and related equipment has the position for you. We are actively seeking a dedicated and committed Warehouse Operator for our Hartford, CT location.
Are you a Match?
The ideal Warehouse Operator candidate will have the ability to provide excellent customer service by practicing dependable and quality work designed to enhance and improve final product quality and safe use of ALL-GAS products. Responsibilities and requirements may include but are not limited to:
Ability to operate forklift and other material handling equipment.
Ability to lift 100lbs.
Non-sedentary, high volume walking and repetitive physical handling of irregular or odd shaped objects in a non-smoking environment.
Daily cleaning and maintenance of all related mechanical equipment and work area.
Loading and unloading of trailers and trucks.
Inventory management, shipping and receiving.
Commit to high performance through outstanding attendance and overall dependable work habits.
Experience using automated equipment, with technical and mechanical skills preferred.
Assist in answering phones and waiting on customers..
Goal oriented, well organized and attentive to details.
Adhere to company policies and procedures and local, state and federal regulations and laws.
High school education or equivalent.
If selected, ability to pass pre-employment screenings.
What's in it for you?
At Aero ALL-GAS , we offer our Employees a positive, respectful, and customer service oriented work environment with opportunities for training and development, excellent pay, bonus opportunities, and a comprehensive benefits package.
Aero ALL-GAS is recognized as an exceptional service oriented independent distributor from Connecticut to NY. ALL-GAS is a premier distributor of gases and related equipment. We are proud to provide helpful and effective response to our customers' needs and concerns while maintaining a strong commitment to providing products and services of the highest quality; striving to build lasting and rewarding relationships with our customers.
Aero ALL-GAS is an equal opportunity employer.