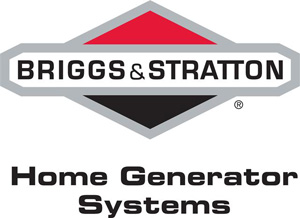 ALL-GAS features Briggs & Stratton generators. We handle everything from helping select the right model for you to pulling any necessary building permits and final electrical connections.
Professionals the world over put their faith in Briggs & Stratton engines to supply reliable power when it's needed most. Built upon 100+ years of power expertise, Briggs & Stratton Generator Systems deliver the same practical, innovative features and reliable performance that people expect from all Briggs & Stratton products.
For a decision this important, trust Briggs & Stratton, a company that has been providing reliable power for over 100 years. Briggs & Stratton – the Power Experts.
Briggs & Stratton offers a full range of standby generator systems, most backed by a 4 or 5 year limited warranty – one of the best in the industry.
Click the links below to view Briggs & Stratton's information sheets.